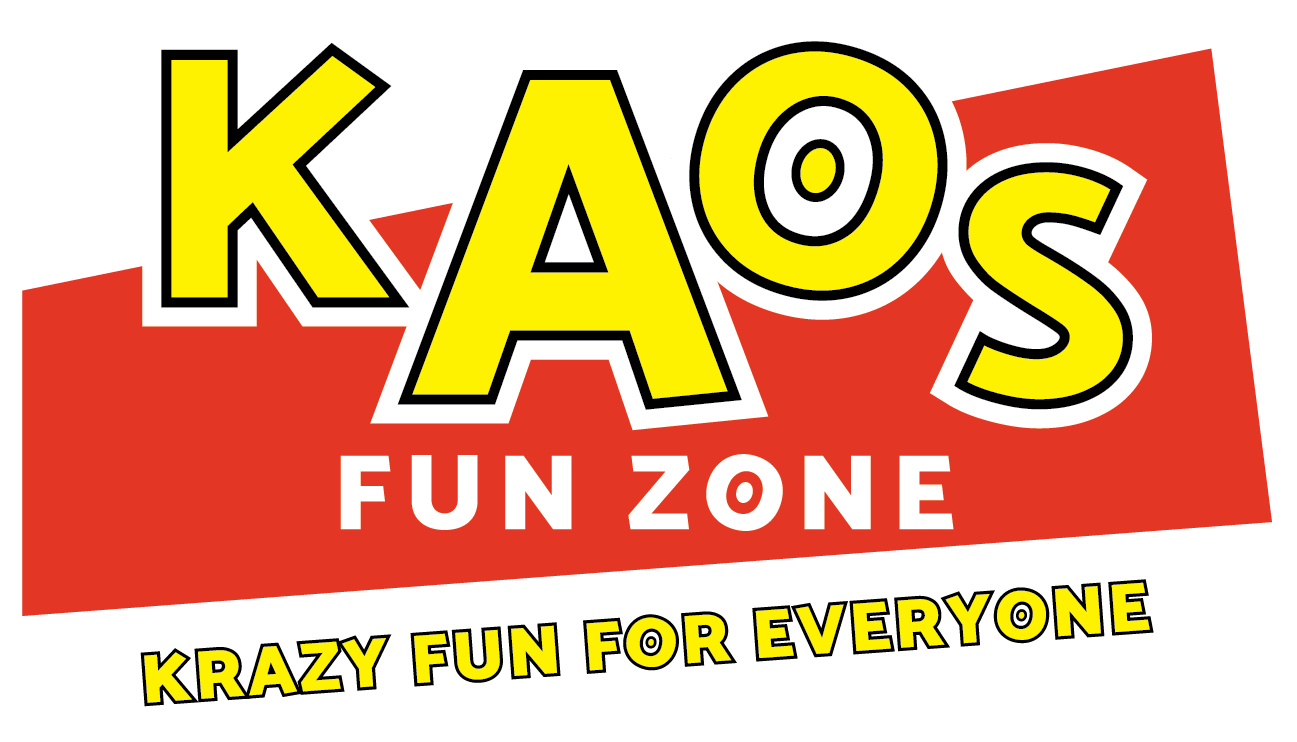 Kaos Fun Zone is the next big thing coming to Williamsport, PA this Fall, 2018.  Want to learn more?  Sign up for our email updates.  Our periodic newsletters will focus on providing information on what Kaos is and all of the krazy fun our new facility will provide the Williamsport area.
We will also keep you in-the-know on construction progress and our Grand Opening timeline.
Finally, we'll hook you up with some exclusive offers just for joining!
At Kaos, we are committed to uniting friends and families through sports, entertainment, and events. Kaos will be the finest entertainment destination in Central PA where you will create memories worth repeating.  You'll always have the opportunity to play YOUR way.
 We can't wait to tell you more, SIGN UP TODAY!
Share This
[DISPLAY_ULTIMATE_SOCIAL_ICONS]