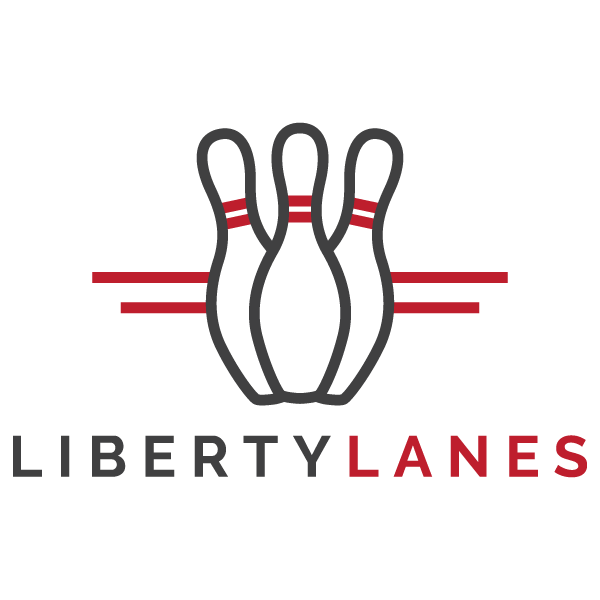 More than just bowling
Bowling as we know it today may have had it's golden age between the 1940's and 1960's, but the newly-built Liberty Lanes at Kaos Fun Zone prove that this American pastime is not only here to stay, but is also a game for everyone.
The Liberty Lanes Experience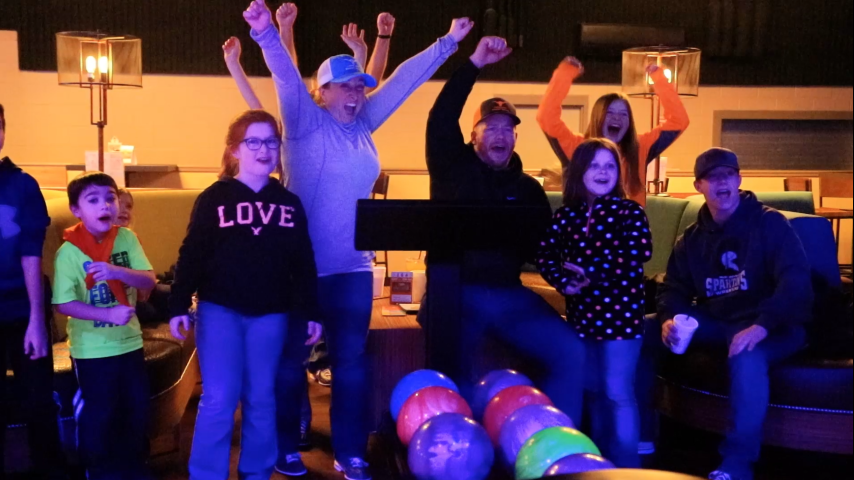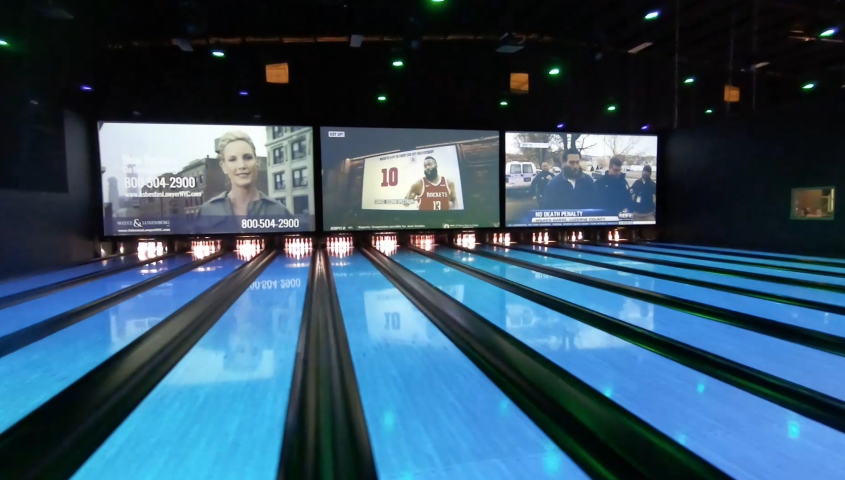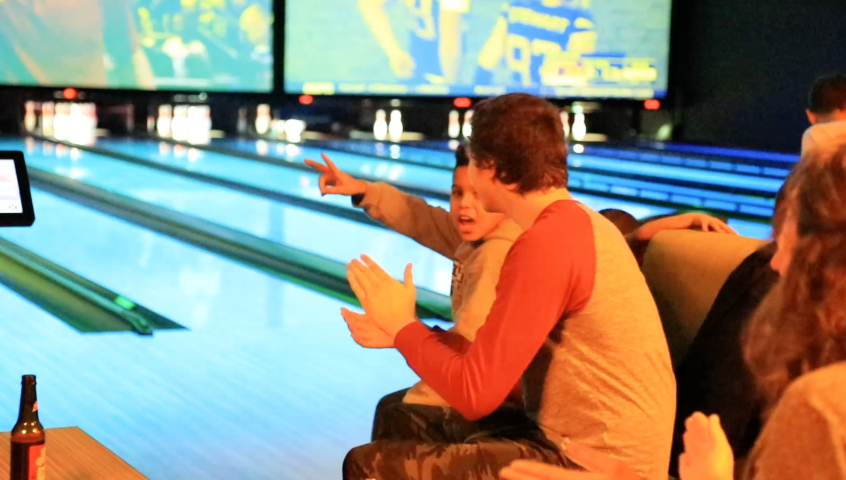 Liberty Lanes

at Kaos Fun Zone

Bowling is open 7 days a week with a full menu provided by Scorz Bar and Grill.
Have a large group?  Call ahead to reserve your lane(s).
Convenient Hourly Pricing
Up to 6 people per lane for the same flat rate.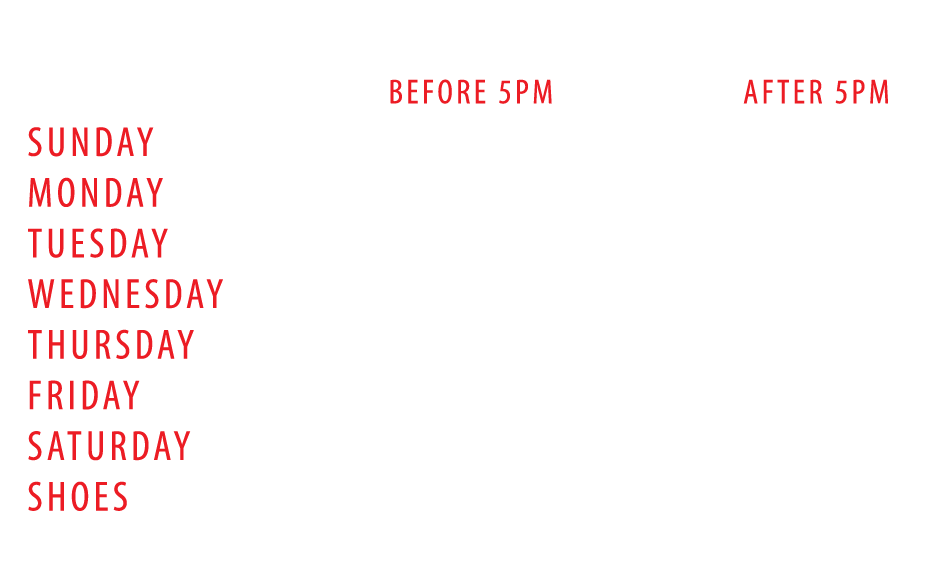 * Due to COVID-19, pricing and availability of the bowling lanes may vary during our phased reopening.  We are currently closed MONDAY – WEDNESDAY.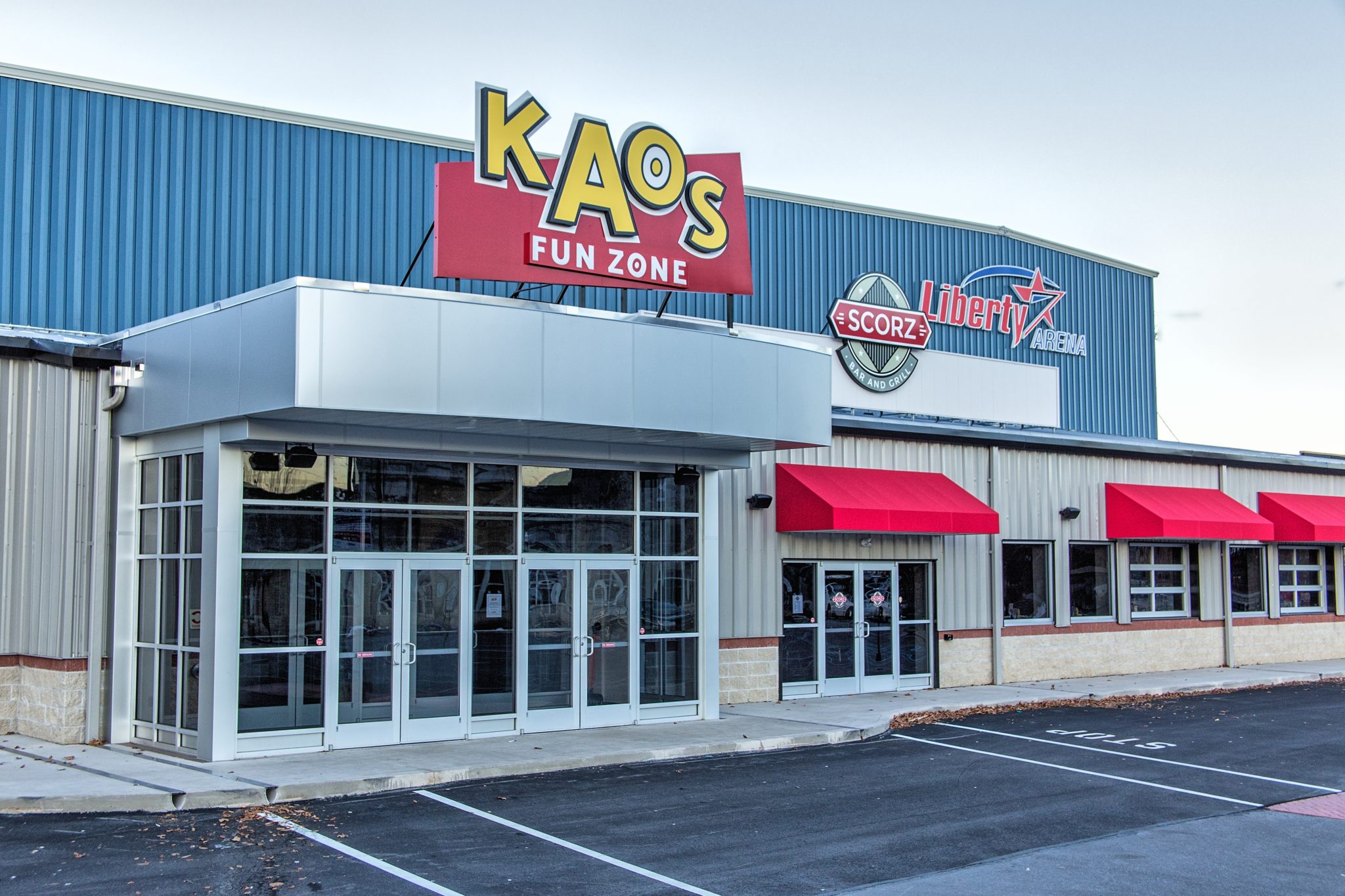 Kaos Fun Zone
315 Hepburn Street
Williamsport, PA 17701
570-505-1105