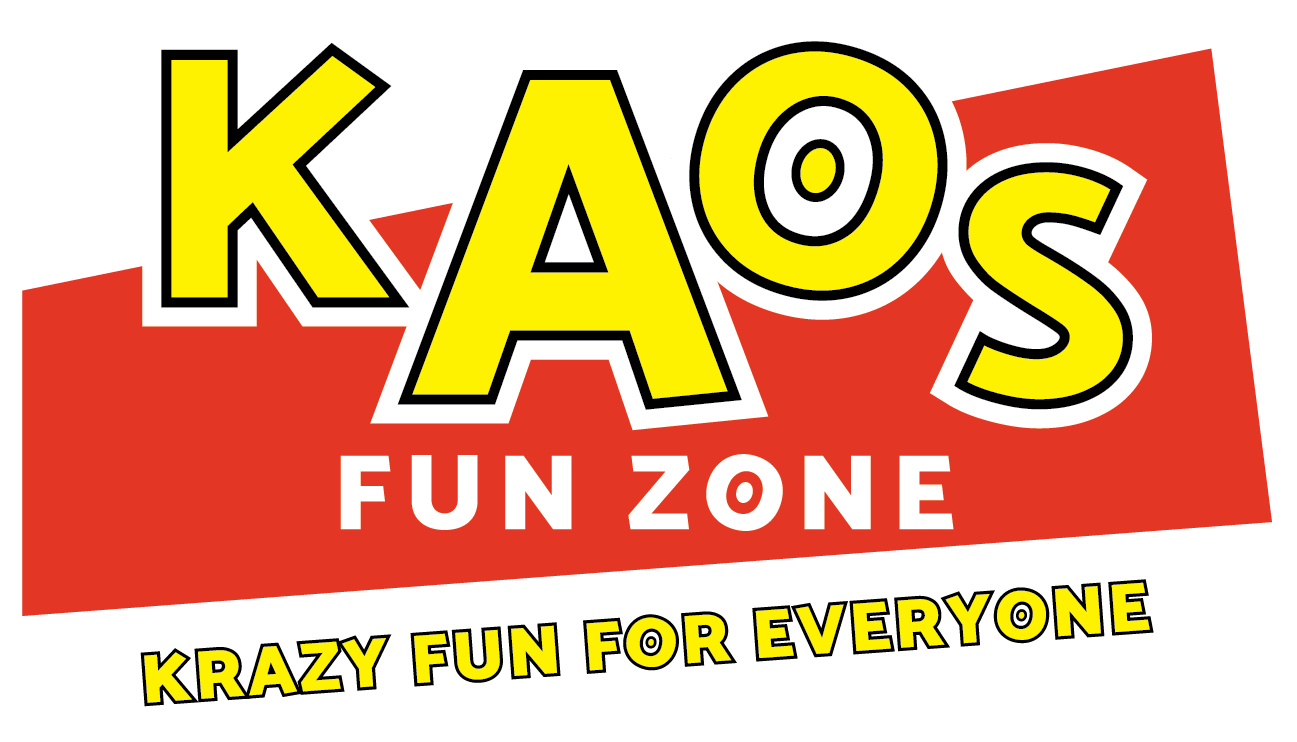 Are you ready for an all new Arcade Experience coming this fall to downtown Williamsport?
The 6,000 square foot arcade at Kaos Fun Zone will have 50+ games for the young and the young at heart! From old school games to the latest and greatest, everyone will be able to play YOUR way at Kaos and the brand-new arcade!
You Know You Want to Play!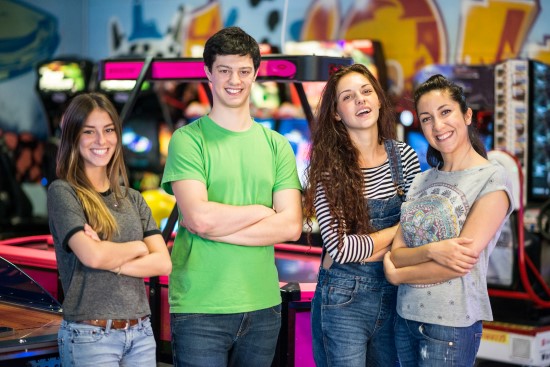 Don't miss the

Arcade is coming to Kaos Fun Zone this fall.