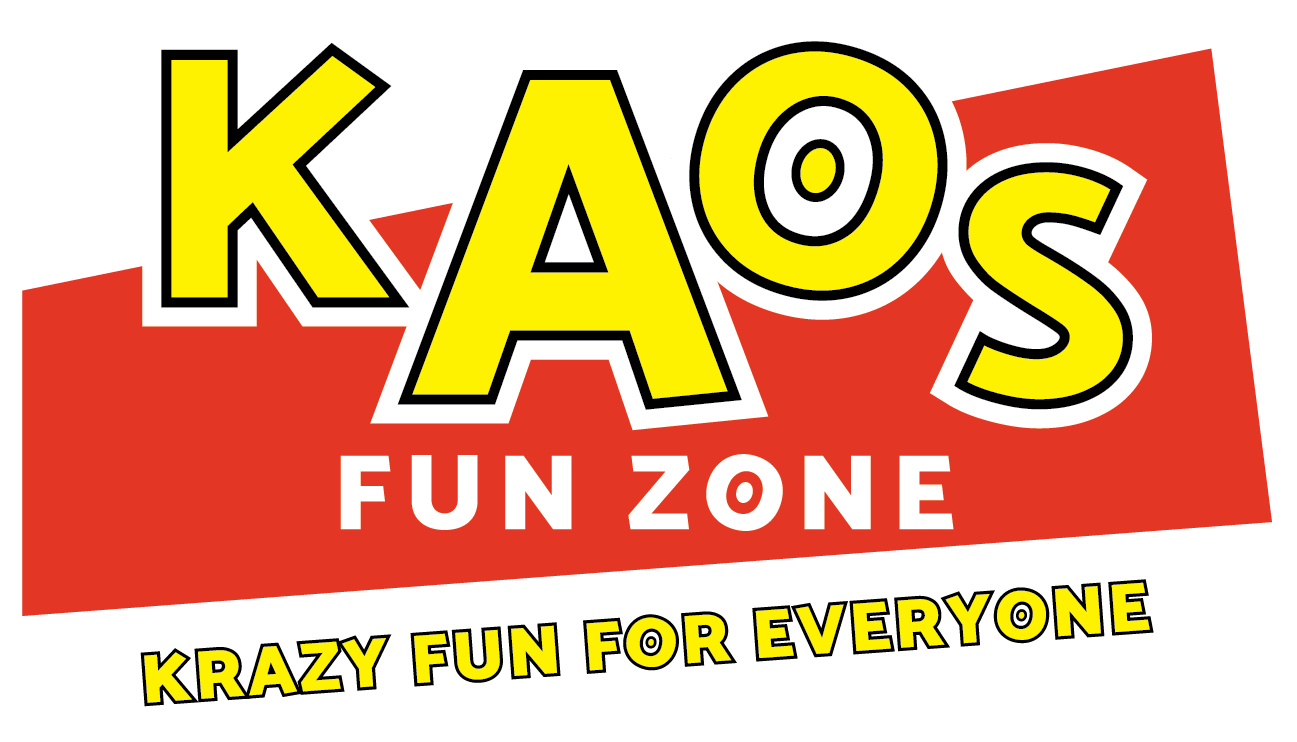 Construction is well under way at The Liberty Arena and Fly World sports and trampoline park complex.  By this Fall, what we've all come to know as The Liberty Arena and Fly World will be fully transformed into something bigger and better! 

Kaos Fun Zone is coming the Arena/Fly World facility as the newest destination for fun in downtown Williamsport! Kaos will bring together attractions, entertainment and great food under one roof!  As the largest and most innovative sports, entertainment, and event complex in Central PA, Kaos Fun Zone will be the ultimate destination for families, friends, athletes, businesses and guests alike! 

In addition to the turf fields, batting cages, sports simulator, and indoor trampoline park; Kaos will feature: 

•    First-class facilities
•    Dynamic programming
•    Unrivaled attractions offering brand new experiences to the Greater Williamsport Area
•    Quality entertainment
•    Diverse special events

Getting excited? Want to know more? Stay tuned as we will be releasing exclusive info over the next few weeks to all Kaos VIP Subscribers. 
…We're just getting started
 We can't wait to tell you more, SIGN UP TODAY!
Share This
[DISPLAY_ULTIMATE_SOCIAL_ICONS]